Five Unpopular Currencies Bigger Than The US Dollar
United States (US) is a country in North America. Many say it is the best country in the world for security, economy, etc. Many people in South Africa have always wanted to come to America to make money because they believe that it is one of the best currencies in the World. However, getting a US visa is very difficult for South Africans as the process can be frustrating as many people need a visa. Most people don't realize that there are many countries that have better currency than America.
This article will focus on countries with better currencies than the US currency. Check out the following currency list:
1. Kuwaiti dinar.
The Kuwaiti dinar is the highest currency in the world. Kuwait is a small country with huge wealth, Kuwait is one of the richest countries in the world. More than 80% of Kuwait's income comes from the oil industry. Kuwaiti dinar (KWD) = $ 3.27.
2. Bahraini dinars.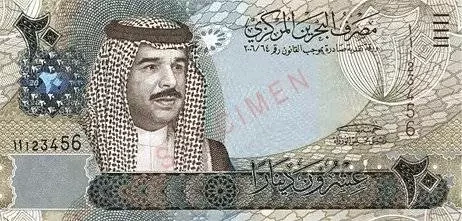 Bahrain is an island country in the Persian Gulf with more than one million inhabitants. Their biggest source of income is black gold. The Bahraini dinar is the second highest currency in the world. 1 Bahraini dinar (BHD) = 2.66 USD.
3 Omani Rial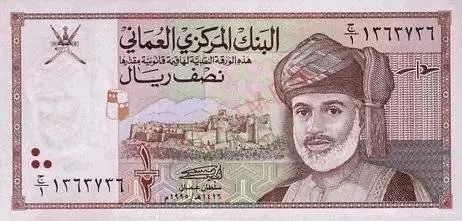 The Omani rial is the third highest currency in the world. Oman is a country on the Arab coast with a developed economy and a high quality of life. 1 Omani rial (OMR) = US $ 2.60 (USD).
4. Jordanian dinars.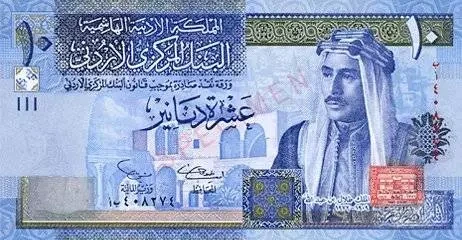 Jordan is one of the countries with a currency higher than the US currency.
1 Jordanian dinar (JOD) = 1.41 USD (USD)
5. Cayman Islands Dollar.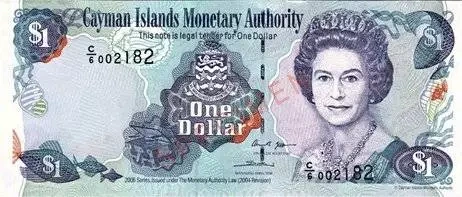 The Cayman Islands are one of the largest currencies in the United States. 1 dollar in the Cayman Islands (KYD) = 1.22 US dollar (USD).
These countries are not as popular as the United States, and their visas may not be as difficult to get as a US visa.
..... Five Unpopular Currencies Bigger Than The US Dollar . Naija Campus Jams.
FOR LATEST UPDATES ONLY JOIN: