Beware of fraudulent Any act at POS centre: Here are tips to safeguard your card and money
POS centres are expected to be mini banks where cash withdrawal and deposit transactions are carried out. But, just like every system, it has been abused by fraudulent individuals. Here are few tips to safeguard your hard earned money from these individuals.
1) In the case of request for your personal details e.g name or phone number, such can be given if asked in order to promote transparency but never ascend to the request to drop your BVN, never, I repeat, never for any reason drop your BVN at POS centres as this might be a step to loosing all your hard earned savings, beware!!!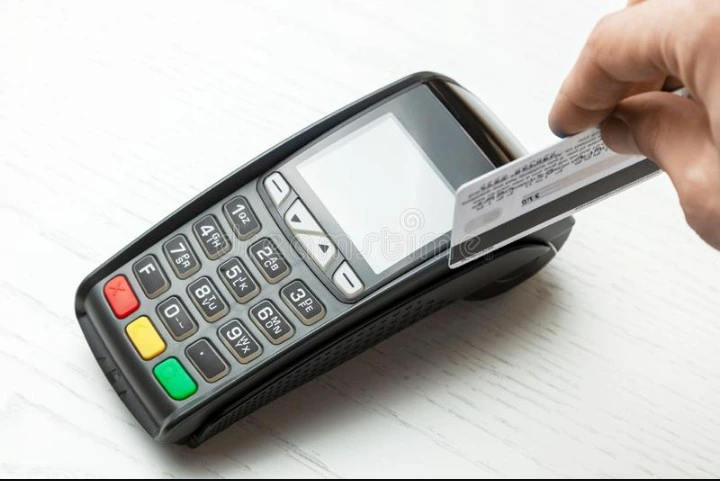 2) Watch carefully while using your card at any POS centre, don't get distracted after inputting your pin as many fraudulent individuals take advantage of this to snap your card which have your security numbers. Shine your eyes.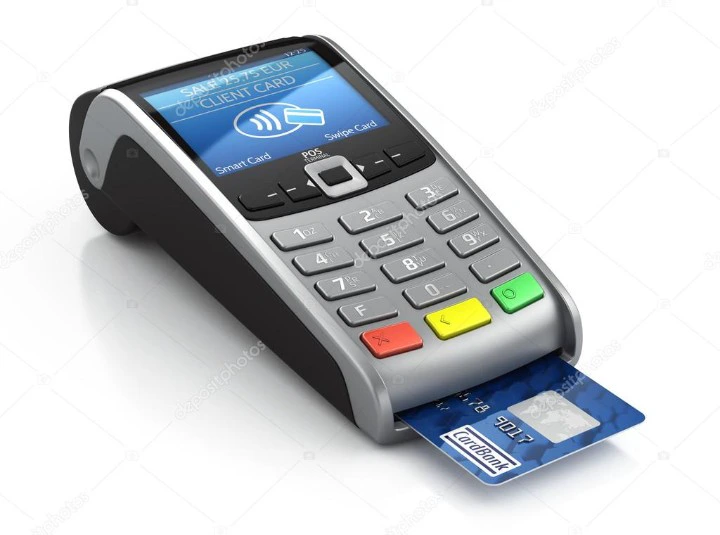 3)In the case where you need to travel to a place you won't be staying for long, it is better to use any bank's ATM centre instead of patronizing roadside POS centre. Any error which arises from using ATM of any bank can be easily reported and expect justice be served even though you are no longer in that locality but this is not the same with using roadside POS in another town, your money might be long gone before you know it, beware!!!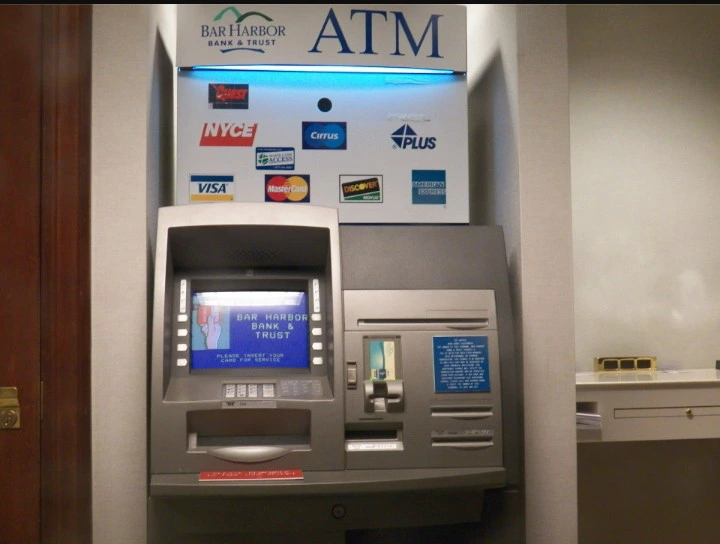 4) Endeavor to know your bank's customers care number, it is a must, know it by heart or save it on your phone so that you will be able to call the bank for instant blocking of the card immediately you suspect any unauthorized withdrawal.
5) Finally, never trust any POS centre operator to the point of giving out your card's pin no matter the level of closeness or years of patronage.
..... Beware of fraudulent Any act at POS centre: Here are tips to safeguard your card and money . Naija Campus Jams.
FOR LATEST UPDATES ONLY JOIN: